Welcome to the Harlem Township Heritage Website!
Preserving Our Past, Promoting Our Present, Preparing Our Future
Harlem Township Heritage, Inc. ("HTH") is a nonprofit community organization devoted to bettering our community. We meet every second Thursday of the month at the community room behind the fire station 3883 S State Rte 605.
We gather to discuss what our yearly activities will include, planning for them, as well as offer up new event ideas to get our community together. Come join us!​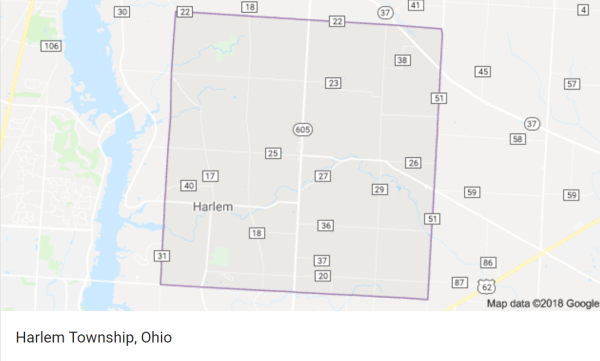 To help fund our events, click to donate.  Any amount helps.