Welcome to the Harlem Township Heritage Website!
To create interest in Harlem Township, its historical past and natural surroundings through preservation, conservation, education and Harlem Township Heritage, Inc.'s specific objectives.
Preserving Our Past, Promoting Our Present, Preparing Our Future
Harlem Township Heritage, Inc. ("HTH") is a nonprofit community organization devoted to bettering our community. We meet every second Thursday of the month at the Community Room behind the Harlem Township Fire Department.
We gather to discuss what our yearly activities will include, planning for them, as well as offer up new event ideas to get our community together. Come join us!​
​On our home page, you will find quick links to register to our events when they approach, see which events are upcoming as well as  join our email newsletter to get updates on said events.  You can navigate to learn about historic preservation done in our township, events we've created throught the years,  more on our volunteers as well as our gracious donors who help put on these events.  We have information on plant life in our area and a place were you can share a memory of your own from living or visiting Harlem Township.

Leave us a message any time.

Thanks for visiting our website and for your interest in the Harlem Township Community!

~ Harlem Township Heritage Group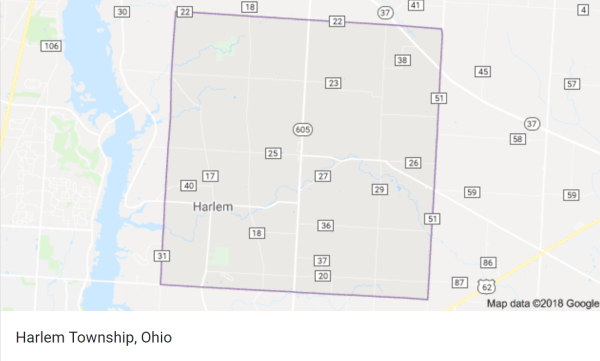 To help fund our events, click to donate.  Any amount helps.